---
Introducing…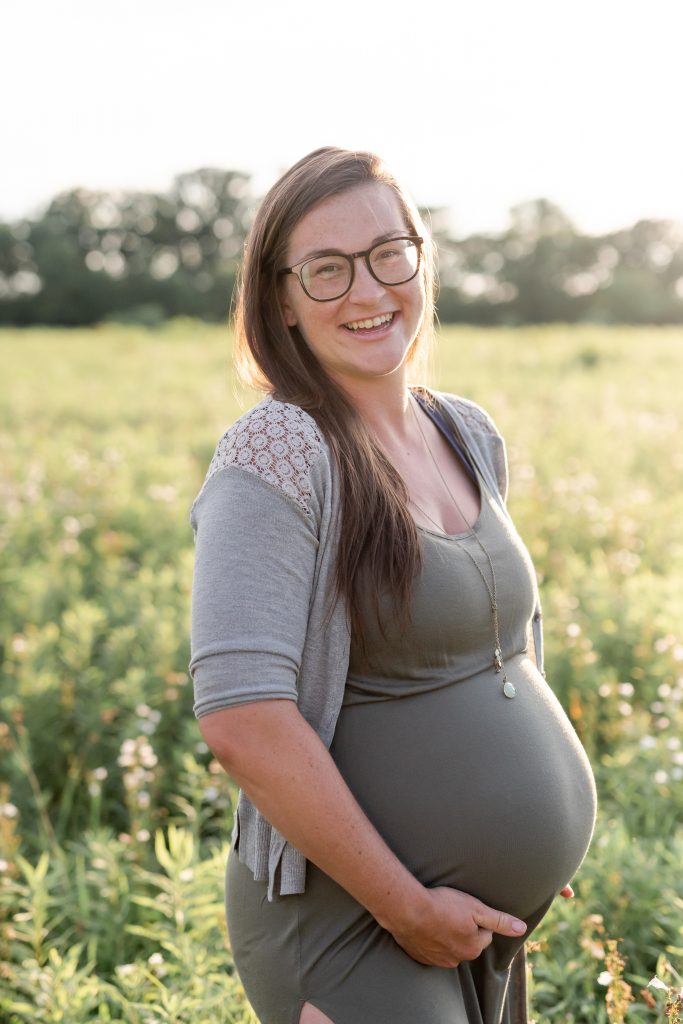 Lauren Rudersdorf
Co-Owner of Raleigh's Hillside Farm
---
We sat down with Lauren Rudersdorf, owner of Raleigh's Hillside Farm, to discuss her journey from a person who hardly ate a vegetable to an entrepreneur that built a CSA business with an abundance of them. Andrea and Brooke have admired how Lauren takes her interests and passions, turns them into income, and weaves them into her career path. Take notes as you hear how this life-long learner seizes opportunities, activates her community, struggles through infertility, tunes into her body, finds balance, and pursues her dreams with passion.
---
IVY UNLEASHED
Behind-the-Scenes Video
---
Episode Highlights-
Lauren is a woman of many passions, many dreams and has a story we couldn't wait to share. Lauren's primary job is an organic farmer at Raleigh's Hillside Farm in Evansville, WI on land she grew up on. Her and her husband Kyle, run a CSA (community supported agriculture), where they sell directly to the consumer boxes of fresh produce for 18 weeks during the season. In doing CSA she has learned that people don't know how to cook vegetables. In each CSA box there are recipes to follow using the vegetables in the box. Lauren also created her own blog (theleekandthecarrot.com) with the mission to teach people how to cook.
Benefits of CSA
Farmers grow for a community instead of for the market. Started with the idea that each community has their own farmer.
The community supports the food system directly.
It helps manage the risk- people pay for their boxes ahead of time. As a farmer you are expected to grow as much as you can and whatever thrives the consumer gets more of and whatever doesn't grow, they don't get that year.
Last decade CSA has gotten serious about education, providing storage tips and recipes that will teach you how to use the food you get.
You learn how to cook and eat healthy and are basically forced into it. You paid for it and you don't want to waste it. It is great accountability.
It is good for the food system because it puts control back in the farmers hands.
You understand your farmer's ethics; how they treat their employees, how they handle certain situations, etc.
It's connecting people to the land which is so rare in today's society.
Lauren's Farming Journey
Lauren grew up on 180 acres and loved growing up in the country. She was very active on the land, but didn't take any interest in farming. She told us that she was disassociated with farming while she was in school. She thought she would move to a city after high school. Right out of high school Lauren attended a private school in Ohio. She attended several mission trips and loved it. After 2 years she still wasn't sure what she wanted to major in and decided to move back home. She ended up moving to Madison where she volunteered at some non-profits and started networking to figure out what she wanted to do. While working at a restaurant, Lauren met her now husband Kyle. Kyle was studying soil science with the dream of improving the land, the soil, and the world. Lauren found herself going to the farmer's market and learning to cook to impress her new boyfriend. She shared with us that before Kyle, she was never into food. She was an obsessive dieter. She bought everything processed, just so she could track her calories. And then she met Kyle and her journey with food unfolded.
She got introduced to CSA and learned she could make a living feeding people real food, something she was missing from her parent's farm. She found an agriculture program at UW Madison and during her senior year Lauren and Kyle started farming. Lauren is passionate about community and teaching people to cook. And Kyle is passionate about the land and working outside. At first they were thinking they would just do a farmer's market and leased an acre of land from Lauren's parents farm. They started doing the farmer's market and people around them convinced them to do CSA. Their first year of farming they got into CSA and people trusted them without having any farming experience.
The farm was getting busier and busier and Lauren was working full time at an office job. She was learning office skills at her non-profit job that fit well with farming. She told us that she didn't realize she was burnt out until it hit her over the head. She started getting terrible insomnia and anxiety. She didn't know how to listen to her body when she was overdoing it. Lauren and Kyle were trying to get pregnant for 5 years and it wasn't working. Kyle kept telling her she was working too hard and was too stressed to get pregnant. Her marriage started to suffer due to infertility issues. Her body scolded her and begged her to listen. Lauren finally acknowledged that she was burnt out and left her office job. Shortly after she left her job, COVID hit, the season slowed down and she got back to a healthy emotional, physical place with herself. Six months later she got pregnant.
Lauren shared that the things that helped her and Kyle through their infertility was therapy, her quitting her job and listening to her body, Kyle being her rock (he always believed and was amazing support), open communication between the two, and talking through options and strategy.
So much of Lauren's story has to do with her body. Her job requires her to use her body and energy. Lauren shared with us that being a farmer requires you to learn how to take care of your body and actually do it. "Your body is your tool", she said. She was a chronic dieter and exerciser. She was go, go, go, never listening or paying attention to her body. It wasn't until hurting her back while working on the farm and fumbling through mistakes that she learned what it truly takes to care for herself. The hot days taught her the importance of hydration. The physical labor taught her the importance of core strength (yoga helped) and she learned what it took to fuel her body (calorie dense, whole real foods).
The farm taught her that wellness is manageable, not obsessive. It taught her how to be kind and gentle with herself. She shared with us that in the last two years she's learned that she doesn't have to be perfect. Different seasons look different and showing up imperfectly is still showing up. Shifting from her all or nothing mindset made all the difference. She found practices that work for her and that she enjoys doing.
Side Hustles
One of Lauren's side hustles is working for Edible Madison, a magazine that promote local food in southern Wisconsin. Lauren uses side hustles as the perfect opportunity to learn. She loves to learn and nurture different sides of herself. Over the years she has learned that she isn't meant to have just one job. She is happiest and thriving when she's doing multiple things and learning. She shared that side hustles are her jam because she's a good networker and loves community. Because of this, opportunities come to her because she knows how to activate her community when she's looking for something new to try out. For her, side hustles are her chance to try on a skill and learn something. "I have a skill and I think I want to capitalize on it and I figures out what the path is and follow it for a bit. If it feels good then I stay there and if it doesn't I will let it go" she told us.
Lauren activates her network when she's looking for an opportunity. She is a huge people person and is meeting people all the time. She's always learning from people. She has learned how the world works through asking people questions. When she has a vision or idea she follows it and trusts that if it's meant to be the opportunity will present itself. Her current opportunity with Edible Madison fell on her lap. She partnered with someone who she admired and when that same woman started working for Edible Madison, she reached out to Lauren knowing she'd be the perfect fit for the job. Lauren believes that the universe works out when you don't push it, you just go with it. You just listen to yourself and follow what feels right.
She is putting energy into learning and thinking strategically about her strengths. She has dreams and visions and is tuning into those. What has helped Lauren turn her dreams into a reality? Her belief that she can do anything. She shared with us that this is a belief that she's always had since she was a little girl and she credits her mom's positivity for it. She believes that all her dreams are possible because even if they don't turn out, she's going to learn and that's a win for her. Every hard day on the farm she learns something. Most of her dreams have come when she's traveling or exercising. This is common for a lot of people due to these being situations where your inspired and your head is clear.
Lauren is constantly jugging multiple things and two things that help her to stay organized are the app Asana and picking her top 3 priorities every morning.
What Lauren wishes she would have known sooner…
"You don't have to be the top of your field to be thriving. You don't have to be the absolute top of everything. If it doesn't feel good, you can still be successful without being at the top."
---
3 Gold Stars
You can get through anything. Ask for help, lean on your community. Life is full of challenges and know that it is okay to ask for help and to lean on people.
Don't let the fear of being perfect stop you from living your dreams.
Find one blog or one cookbook and follow it for a year/consistency cook from it. You will be amazed how much you learn. You will learn cooking has a formula and it does not need to be hard.
Ivy Reflection

s
What dream is begging for your attention?
What systems can you put in place to help keep you organized?
How are you taking care of yourself? What in your wellness needs a little TLC?
Piece of Gold
---
Resources–
Website- raleighshillsidefarm.com
Lauren's food blog- theleekandthecarrot.com
Instagram-
@raleighshillsidefarm – photos and stories from the farm on what it's like to be a farmer
@theleekandthecarrot – Lauren's personal account
Lauren's favorite organization app – Asana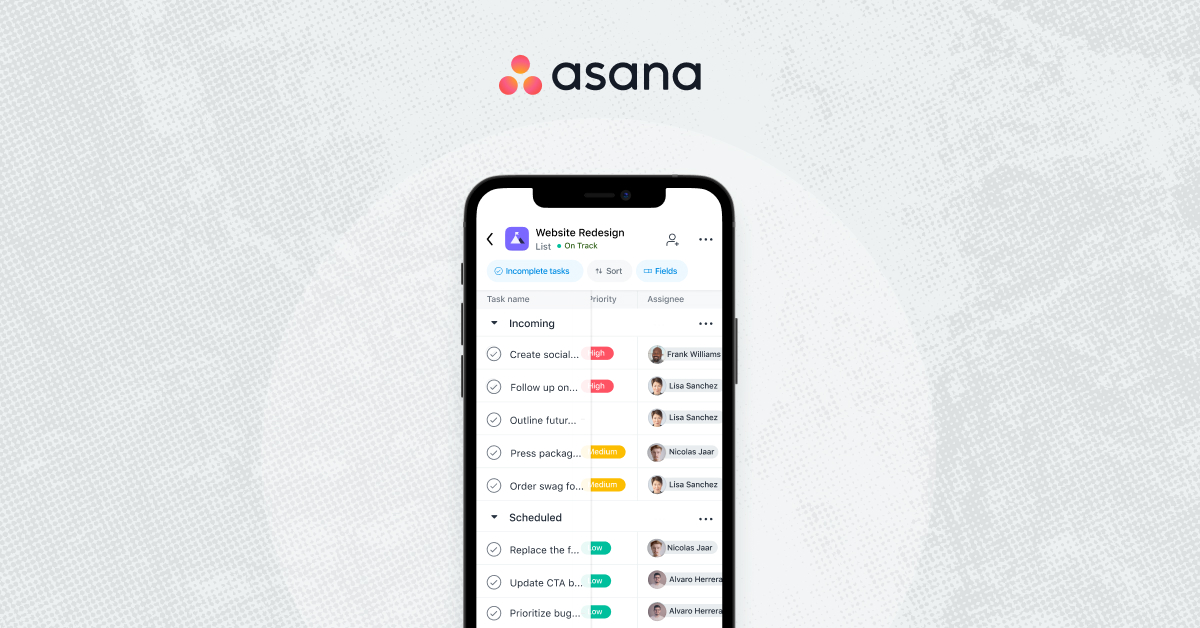 ---
We thank you for joining us in the fearless pursuit of self-discovery and growth and hope that you transform our lessons into your gold.
Listen to your truth and go chase your gold.
– Gold Ivy Health Co.