---
Introducing…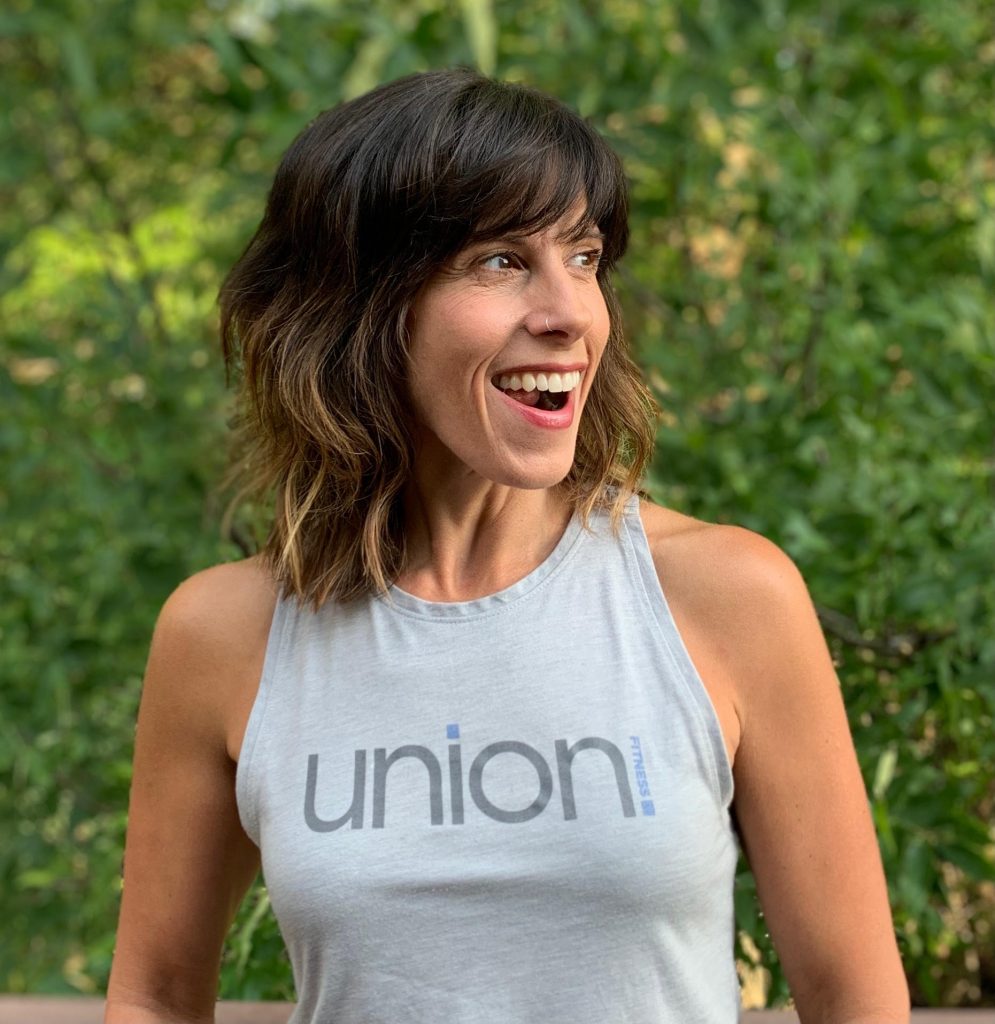 Jen Williams
Owner of Union Fitness, Group Fitness Instructor, Yoga Instructor, Ice Cream Truck Owner and Justin Bieber Lover
---
---
After meeting Jen Williams at Union Fitness, her beautiful gym in Eagan, MN, Andrea & Brooke knew they needed more time with her.
Jen's openness about her professional and personal ups and downs will inspire you to think about the direction of your life. When was the last time you challenged yourself or opened your mind to new professional possibilities? Are you filling up your cup with what you love so that you have the capacity to give to others? Have you thought about your relationship with alcohol lately?
Jen's story will get you thinking about connecting to others and yourself as you hear her beautiful story where she dropped alcohol and leaned more and more into her faith.
---
---
IVY UNLEASHED
Behind-the-Scenes Video
---
---
3 Gold Stars
Take 30 minutes in the morning for quiet reflection, journaling, prayer, or just some silence.
Find your people. We all need to be accountable and we need to be encouraged- don't do it on your own.
Be a light- the world needs you. Brighten someones day with the smallest of gestures.
Piece of Gold
---
Resources–
Find Union Fitness on…
Instagram- @unionfitnessmn
Facebook- @unionfitnessmn
Website- unionfitnessmn.com
---
We thank you for joining us in the fearless pursuit of self-discovery and growth and hope that you transform our lessons into your gold.
Listen to your truth and go chase your gold.
– Gold Ivy Health Co.