We sat down with Mindset + Success Coach, Jennifer Diaz and this is no small talk.
Jennifer walked Gold Ivy through how to become aware of self-limiting beliefs, how to believe you're enough, how to get in touch with your power and own our worth, and so much more. She also explains how transformational her JAVA method has been for her clients and followers. Jennifer left Andrea & Brooke speechless with her powerful messages and inspired them to continue writing a powerful life story.
Are you ready to leave your self- limiting beliefs behind? This episode has the power to change your life, if you're open to it.
Introducing…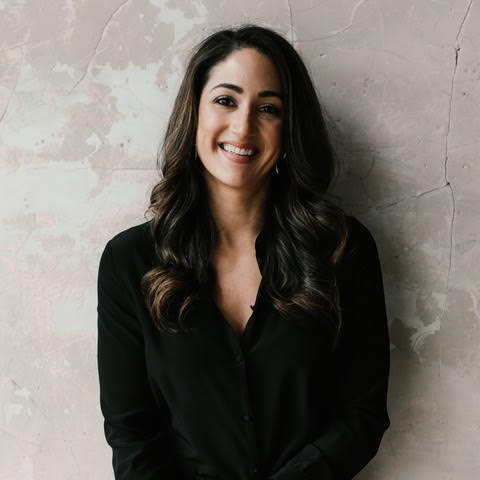 Jennifer Diaz
Certified Life & Success Coach, NLP Practitioner, EFT Practitioner, T.I.M.E. Techniques Practitioner, Health and Wellness Coach, Exercise Physiologist, Clinical Hypnosis Practitioner
---
IVY UNLEASHED
Behind-the-Scenes Video
3 Gold Stars
Start paying attention to what you think and how you feel- write it down.
Investigate those thoughts- get to them and yourself. Dive in and don't be afraid.
Compassion. Compassion. Compassion. Give yourself as much compassion as you can and then extend that to other people.
Ivy Reflection

s
-> Get Curious about what activates you. Where are you? Who are you with?
-> What self-limiting belief are you ready to shed? List what benefits would come from shedding it.
-> What's an area of your life you feel like you could benefit from having more self worth in?
Piece of Gold
---
Resources–
Find Jen on-
Instagram: https://www.instagram.com/jenmdiaz/?hl=en 
Website: https://www.jenniferdiaz.com/
Book's Mentioned–
Find Gold Ivy Health Co. on-
Website- https://goldivyhealthco.com
Instagram- https://www.instagram.com/goldivyhealthco/ 
Facebook- https://www.facebook.com/Gold-Ivy-Health-Co-103783871542834
TikTok- https://www.tiktok.com/@goldivyhealthco?lang=en
YouTube- https://www.youtube.com/channel/UCXBMqcMHUwkToYb-kkAuD_w
---
We thank you for joining us in the fearless pursuit of self-discovery and growth.
Our hope is that you transform our lessons into your gold.

– Gold Ivy Health Co.
Listen to your truth and go chase your gold.