One of the best ways to inspire yourself and others is through story. Hearing how somebody else persevered through hardship can change your life and this story is no different.
Kailey felt ready to share how she navigated a difficult journey, growing up in a church that regularly shamed, humiliated, and shunned its members. She walks us through how she recognized she was in the midst of an abusive situation, the thoughtful plans she had to execute in order to escape, and the support she needed during one of the most difficult times in her life.
Tune in to hear more about how you can recognize abuse and be prepared to be inspired to find your own voice in any situation.
---
Introducing…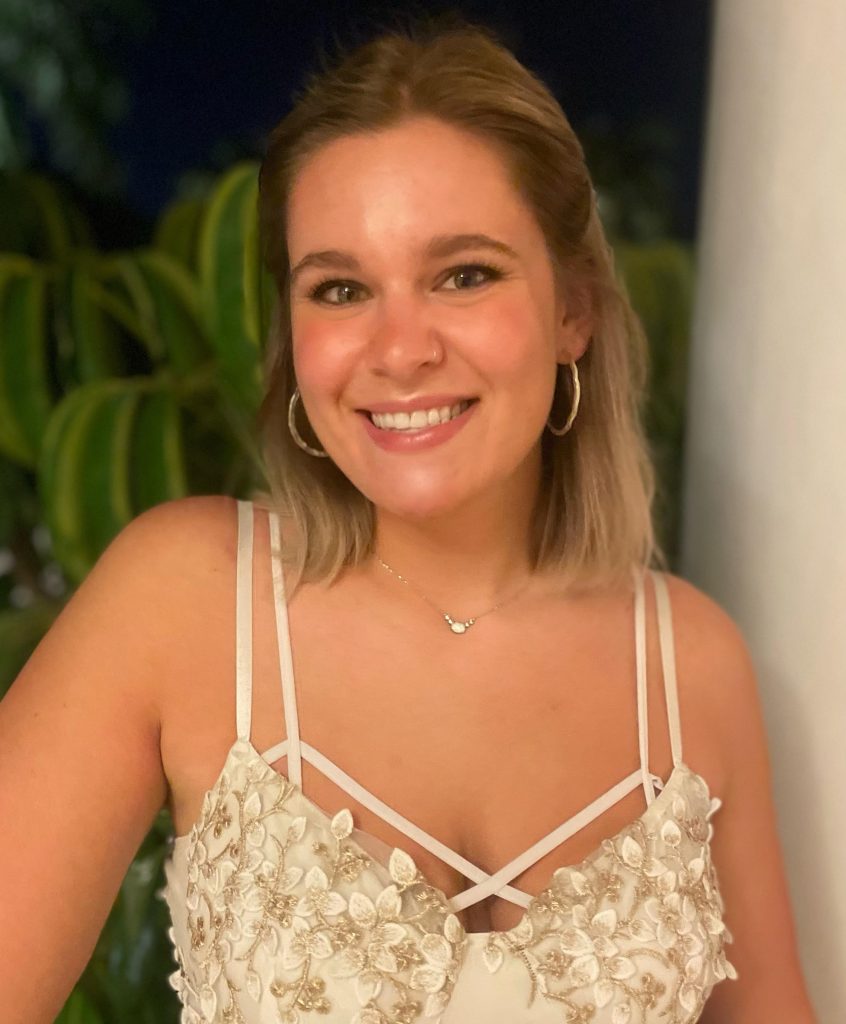 Kailey
Listen to her inspiring story below…
---
IVY UNLEASHED
Behind-the-Scenes Video
3 Gold Stars
1. Trust your gut. If something doesn't feel right, it probably isn't.
2. Don't take anything personally. What others do and say is never truly about you. It's about them- how they're responding, reacting and seeing things is their own version of reality.
3. Always be kind and non-judgmental to others because you never know what others are going through.
Ivy Reflection

s
-> When in my life have I listened to my truth and put my needs first?
-> What needs of mine haven't I been meeting lately? What can I add into my calendar to help meet one of these needs?
-> What hardship have I overcome in my life that I am proud of? What helped me overcome it?
Piece of Gold
---
Resources–
Abuse Support-
1-800-799-SAFE (7233)
Local 211, findhelp.org
Find Gold Ivy Health Co. on-
Website- https://goldivyhealthco.com
Instagram- https://www.instagram.com/goldivyhealthco/ 
Facebook- https://www.facebook.com/Gold-Ivy-Health-Co-103783871542834
TikTok- https://www.tiktok.com/@goldivyhealthco?lang=en
YouTube- https://www.youtube.com/channel/UCXBMqcMHUwkToYb-kkAuD_w
---
We thank you for joining us in the fearless pursuit of self-discovery and growth.
Our hope is that you transform our lessons into your gold.
– Gold Ivy Health Co.
Listen to your truth and go chase your gold.