Brooke recently attended Tony Robbins' Unleash the Power Within: Personal Coaching to Transform Your Life! seminar and it changed her life.
During this vulnerable episode, Brooke reflects on the health and wellness lessons observed during the seminar and how she used the information to release what has been holding her back for 20+ years. Tony Robbins teaches about the power of the mind/body connection and Gold Ivy applies his concepts to their own personal experience.
Tune in to hear Andrea & Brooke discuss their own self-limiting beliefs, perpetuating cycles of self-sabotaging habits, and learn how to start making powerful decisions that finally break those self-defeating cycles.
---
IVY UNLEASHED
Behind-the-Scenes Video
Piece of Gold
---
Resources–
Episode Resources-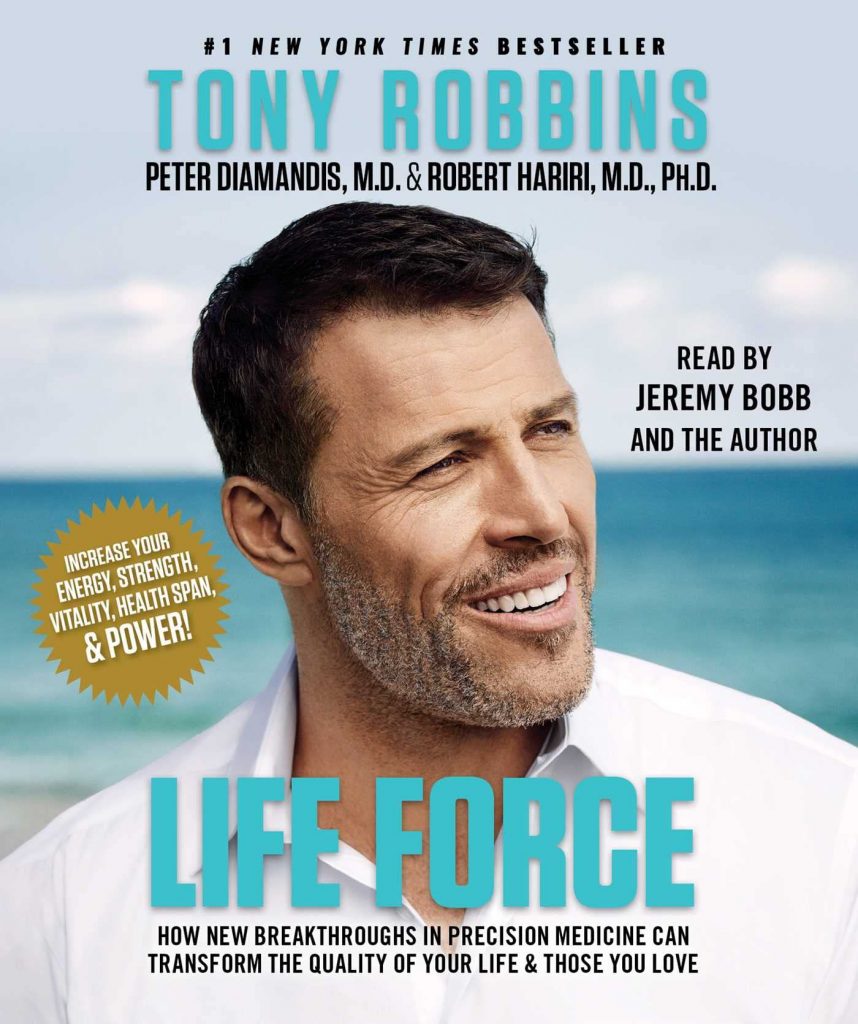 Find Gold Ivy Health Co. on-
Customized Running Training Plans-  https://goldivyhealthco.com/shop
Gut Health Coaching– https://goldivyhealthco.com/shop/Free-Discovery-Call-for-Gut-Health-Coaching-p275887610
Holistic Health Coaching– https://goldivyhealthco.com/coaching/
MOVE with Gold Ivy– virtual workouts- https://goldivyhealthco.com/move
---
We thank you for joining us in the fearless pursuit of self-discovery and growth.
Our hope is that you transform our lessons into your gold.
Listen to your truth and go chase your gold.
– Gold Ivy Health Co.