She's Back…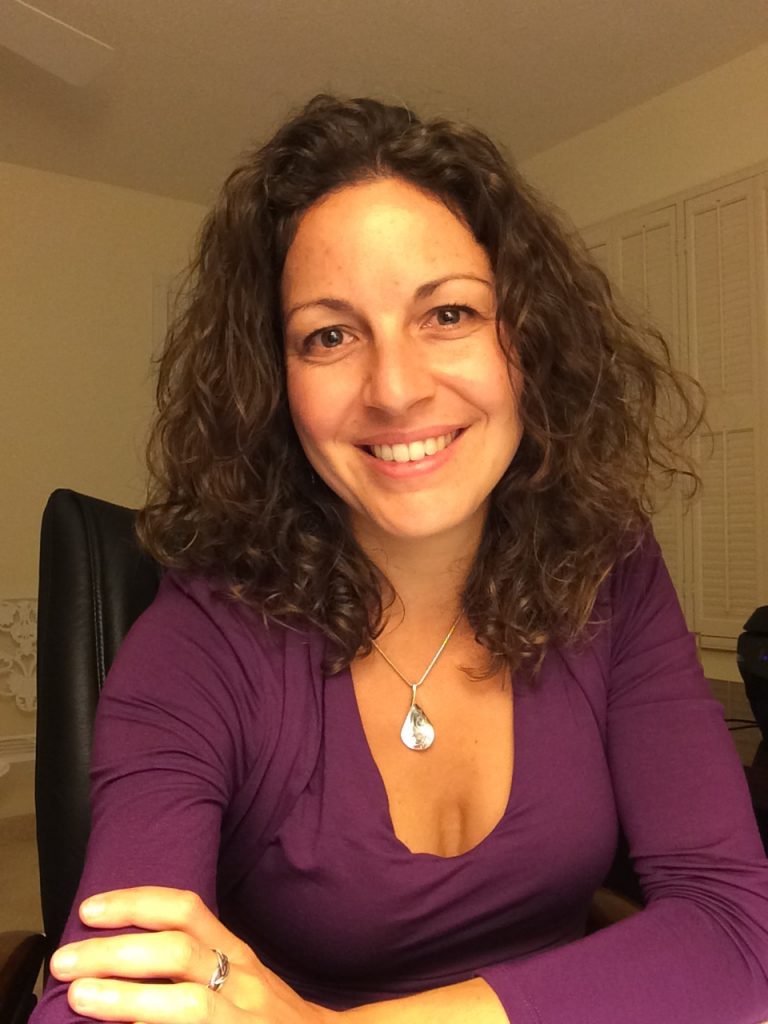 Catherine Gagnon
Health and Life Vitality Coach, Transformational Master Coach, Evolved Neuro Linguistic Programming Master Practitioner, Applied Neurosciences Practitioner, and former Primary Health Care Nurse Practitioner
If you're a regular listener to Ivy Unleashed, you know that Andrea and Brooke cannot stop talking about their transformation after working with Catherine Gagnon. Catherine is an Emotional Alchemist Mind-Body Healing Practitioner and Master NLP Transformational Health Coach who works with people who are tired of feeling tired and worried. She can hear, see and feel the emotional and physical "energy leaks" in people and help them "plug" these leaks. Gold Ivy brought Catherine back and had a deep and healing conversation about recognizing and releasing heavy emotions. Tune into this episode and you'll hear how to become aware of your thought patterns and transform them, how to get curious with your thoughts, how subconscious beliefs play into our reality, how to attract more of what you want in life, and so much more.
---
IVY UNLEASHED
Behind-the-Scenes Video
3 Gold Stars
Practice interrupting the patterns of thought by asking "Is this true?", "What else could this mean?", and then if it's about someone else, check out the source- ask them if they're okay… (it's probably not about you).
Get out of victim mentality. Life happens for you, not to you. Doors will open wide when you become the captain of your own ship.
Get help from someone who's comfortable navigating around the uncomfortable emotions. It's priceless to go there.
Ivy Reflection

s
-> What heavy emotions am I carrying that are no longer serving me?
-> What story do I keep telling myself that may come across as complaining? What story would better serve me?
-> What thought patterns allow me to feel the way I want to feel?
Piece of Gold
---
Resources–
Find Catherine on-
Instagram: https://www.instagram.com/catherinetransformationalcoach/?hl=en 
Website: www.catherinegagnon.ca
Schedule a 90 minute "Be Your Best Self" Discovery Session: https://calendly.com/catgagnon/discoverysessiondecouverte
Register for her free monthly Masterclass series (please register for all events individually), visit this page: https://calendly.com/catgagnon/your-roadmap-to-a-cleaner-mind-and-happier-body-monthly-masterclass
Find Gold Ivy Health Co. on-
Website- https://goldivyhealthco.com
Instagram- https://www.instagram.com/goldivyhealthco/ 
Facebook- https://www.facebook.com/Gold-Ivy-Health-Co-103783871542834
TikTok- https://www.tiktok.com/@goldivyhealthco?lang=en
YouTube- https://www.youtube.com/channel/UCXBMqcMHUwkToYb-kkAuD_w
---
We thank you for joining us in the fearless pursuit of self-discovery and growth.
Our hope is that you transform our lessons into your gold.

– Gold Ivy Health Co.
Listen to your truth and go chase your gold.