Introducing…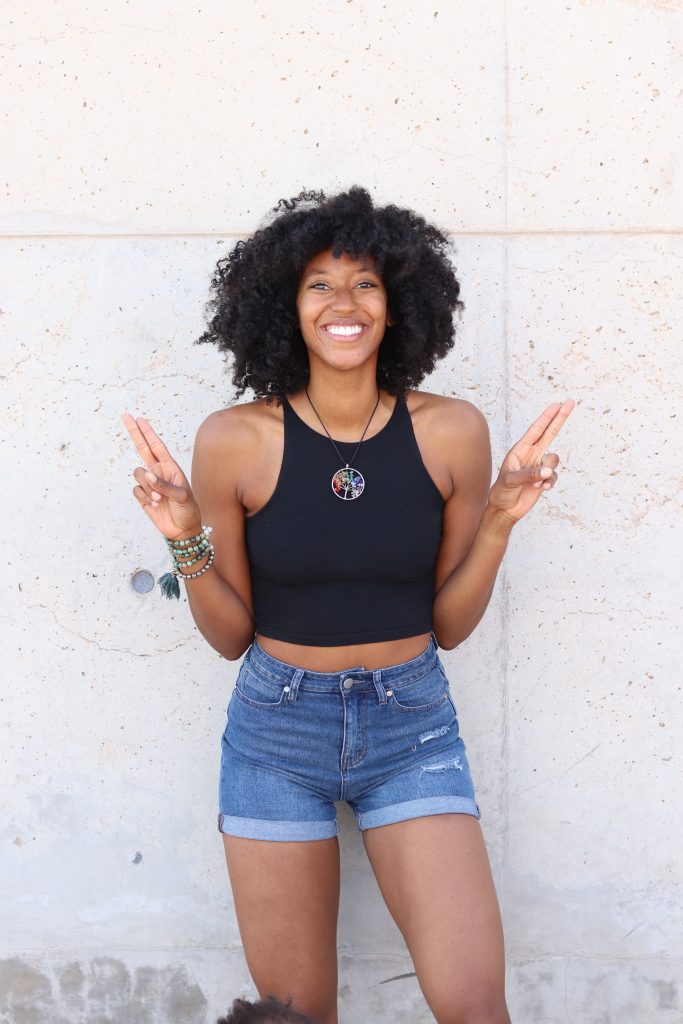 Domiana Ndour
"Retired Professional Basketball Player turned two-time Bestselling Author, Somatic Healer, Coach, International Speaker, Certified Yoga Instructor, Babywearing Educator, wife, and mom who is equipping busy moms and kids with the tools to self-heal, regulate emotions, break the cycle, and manifest the life they love. Domiana uses healing modalities combined with mindset work to heal, unlock stagnant energy, strengthen intuition, and create massive transformation. Practicality with a sprinkle of spirituality, perfect for the busy mom. She teaches women who are "left to do the rest" how to live fun, fulfilling lives without the overwhelm, burnout or isolation. Spoiler: she uses holistic healing modalities like Somatic Release, EFT tapping (Emotional Freedom Techniques), breathwork, and other modalities to get you to, not only shift your mindset, but also to rewire your neural pathways, heal on a cellular level, calm your nervous system, and release trauma in your body—because that's where it's actually stored. Domiana is a magnetic force who truly believes that motherhood doesn't have to be exhausting; it can be conscious, connected, fun, and transformative. That's why she's created systems and modalities to help her clients keep their sanity and get their energy back—so they can actually enjoy motherhood and put that energy towards manifesting the life they envision. Through her coaching programs, bestsellers—Help! My Husband Is Hardly Home: 8 Steps to Feel Supported While Raising Your Family and Help! I Need a Break from Motherhood: the Stay-At-Home-Mom's Guide to a Balanced Life—her ancestors, formal education (Master's in Communication and countless certifications), yoga certifications, somatic healing certifications, adventures with her pro-athlete husband, and "solo mom-in' it," she shares the wisdom she's collected, including her proven Conscious Mom Method and her life-changing 8 Steps to Feel Supported as a SAHM."
---
Ready for some fun and empowering energy? If so, this is the episode for you.
Gold Ivy had so much fun and were completely inspired after their discussion with Domiana Ndour, a retired professional basketball player turned two-time bestselling author, somatic healer, coach, international speaker, certified yoga instructor, babywearing educator, wife, and mom. Domiana believes we all have the power to choose how we respond to our circumstances and walks Gold Ivy through how rediscovering yourself and identifying your triggers can help you become your own sustainable source of validation and energy. Domiana discusses the benefits of pranayama breathing and EFT Tapping (Emotional Freedom Technique) and how to easily soothe your nervous system in the midst of everyday life.
Tune in for a ton of fun and an abundance of strategies for overcoming burnout and intentionally embodying the life you want to lead.
---
IVY UNLEASHED
Behind-the-Scenes Video
3 Gold Stars
Figure out what you need and give yourself permission to receive it.
Get your body on board (somatic healing modalities are your friend).
Be intentional- do everything with love behind it.
Ivy Reflection

s
-> Where in my day/week could I be more intentional with my time?
-> When was the last time I was triggered? What emotions did I feel and what could it be trying to teach me?
-> What need of mine hasn't been met lately? What act of self love can I do to meet that need myself?
Piece of Gold
---
Resources–
Find Domiana on-
Instagram- @kdomiana
Join Domiana's Healing Community
www.kdomiana.com/healingcommunity 
Get your copy of her bestselling book for $8.99-
Free Masterclass: Bye Burnout, Overwhelm + Exhaustion-
Ready for a healing breakthrough? Schedule your free Healing Breakthrough Session-
Domiana's Book Recommendations-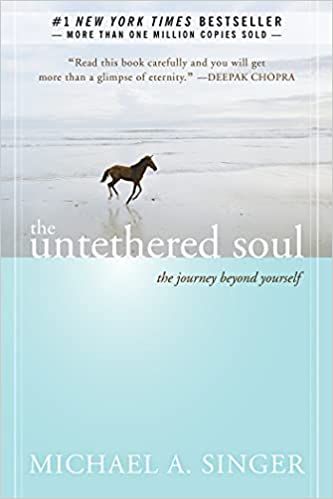 Find Gold Ivy Health Co. on-
Website- https://goldivyhealthco.com
Instagram- https://www.instagram.com/goldivyhealthco/ 
Facebook- https://www.facebook.com/Gold-Ivy-Health-Co-103783871542834
TikTok- https://www.tiktok.com/@goldivyhealthco?lang=en
YouTube- https://www.youtube.com/channel/UCXBMqcMHUwkToYb-kkAuD_w
---
We thank you for joining us in the fearless pursuit of self-discovery and growth.
Our hope is that you transform our lessons into your gold.

– Gold Ivy Health Co.
Listen to your truth and go chase your gold.