Introducing…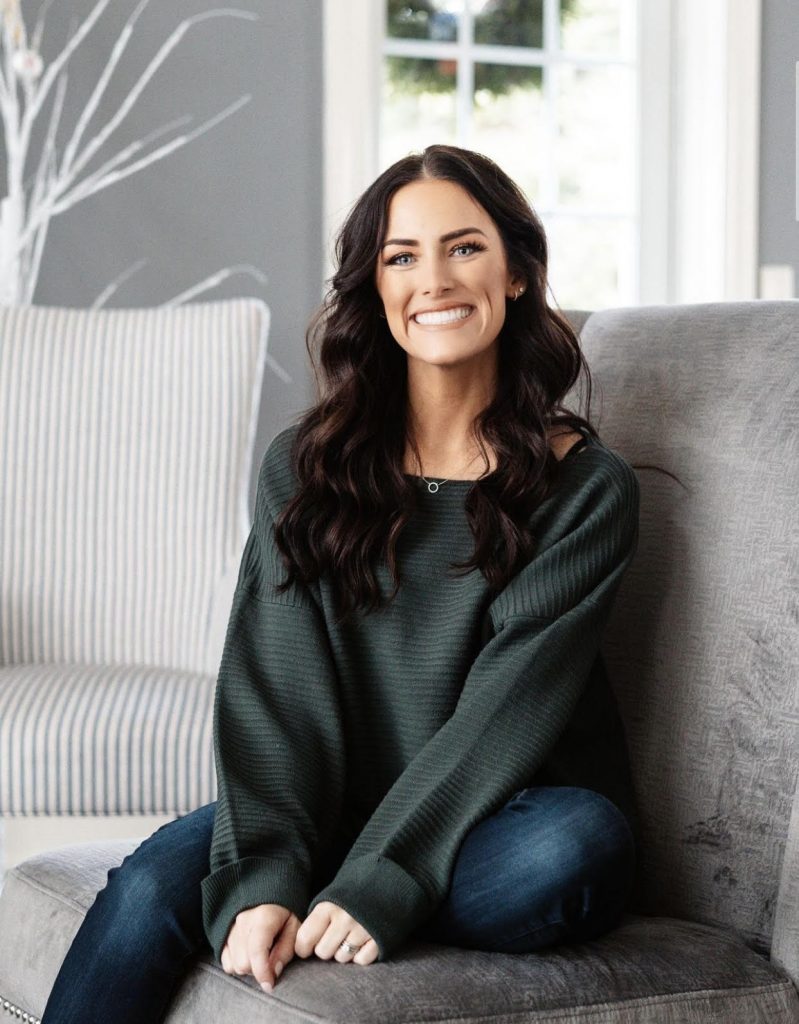 Maggie Berghoff
Author, Speaker, Celebrity Health Strategist, Functional Medicine Practitioner, Mentor to Health & Wellness Professionals
We sat down with celebrity health consultant, CEO, author and speaker, Maggie Berghoff. Her book, Eat Right For Your Inflammation Type- The Three-Step Program to Strengthen Immunity, Heal Chronic Pain, and Boost Your Energy, offers hundreds of helpful tips to reduce inflammation. Whether you are suffering from chronic illness or just want to slightly improve your energy level, this book is for you.
Maggie walks through her own health journey where she had a TIA (mini stroke) before any traditional doctors took her symptoms seriously. After her traditional medicine education at Vanderbilt University and practicing as a nurse practitioner, Maggie returned to school for a degree in functional medicine to help answer her own health concerns. Tune in to this episode to learn more about inflammation, an inspiring story of perseverance, how to calm your own inflammation, and how mental health can play into your healing and overall well being..
---
IVY UNLEASHED
Behind-the-Scenes Video
3 Gold Stars
If you are struggling with your health, know that you can feel better. Keep advocating for your health until you find what works for you (including the right practitioner).
Cultivate a positive mindset and relationship with food. Prioritize your nutrition in way that feels good and is aligned with you.
Find fulfillment in your life to help reduce your stress level.
Ivy Reflection

s
What benefits could come from lowering my inflammation?
What could I implement into my life to help reduce my inflammation that I would be excited about?
What is one thing I could start doing today that would give me more energy?
Piece of Gold
---
Resources–
Find Maggie on-
Instagram: https://www.instagram.com/maggie_berghoff/ 
TikTok: https://www.tiktok.com/@maggie_berghoff?lang=en 
Website: https://maggieberghoff.com/
___
Find Gold Ivy Health Co. on-
Website- https://goldivyhealthco.com
Instagram- https://www.instagram.com/goldivyhealthco/ 
Facebook- https://www.facebook.com/Gold-Ivy-Health-Co-103783871542834
TikTok- https://www.tiktok.com/@goldivyhealthco?lang=en
YouTube- https://www.youtube.com/channel/UCXBMqcMHUwkToYb-kkAuD_w
---
We thank you for joining us in the fearless pursuit of self-discovery and growth.
Our hope is that you transform our lessons into your gold.

Listen to your truth and go chase your gold.
– Gold Ivy Health Co.