---
Is it true love or friendship if your people don't have access to the real you? Podcaster and Tiktoker, Melissa Williams, said "so many people are trying to be liked that they're missing out on being loved for who they really are."
It's no doubt that for other's comfort, peace, joy, and happiness we sacrifice our own. We need to start putting at least that amount of effort into ourselves first.
Who you are is determined by what you think.
Questions to steer you back to your authentic self:
What puts me at ease and how can I accumulate more of that feeling in my daily life?
Who have you given access to the real you and how can you be even more vulnerable about your struggles and strengths with them? What benefits would come from sharing more of you with that trusted person?
When do you feel the most free to be myself? Where am I? Who am I with?
When am I more likely to exaggerate to make myself look cooler? Who am I with when I feel I need to perform a certain way that feels unlike me? What environments give me anxious feelings and what can I do to prepare myself for it or how can I limit my time in that environment until I can be my authentic self?
Who are you? Let's find out.
_____
"If you focus on who you are, it ultimately will determine what you do." – Brooke Castillo
"In order for connection to happen, we have to allow ourselves to be seen, really seen." – Brené Brown
---
IVY UNLEASHED
What does living authentically mean to you? Andrea & Brooke dove headfirst into their definitions of authenticity, why people struggle with living and defining an authentic life, and the research behind it all. They will walk you through their practices and thoughts when aligning with their values and the struggles that come along with outside noise. Listen in and you'll be inspired to tune into your truth so that you can find joy and peace while living an authentic life.
Behind-the-Scenes Video
---
3 Gold Stars
Write down what comes to mind when you think of being at ease. and how you can create more of that feeling.
Reflect on what environments give me anxious feelings and what can I do to prepare myself for it or how can I limit my time in that environment
Think of a supportive relationship where you've given given access to your authentic self and what benefits would come from being even more vulnerable with them.
Ivy Reflections
What are the top 3 values that I need to weave into my life in order to feel aligned?
What lights me on fire? What makes me happy?
What daily, weekly, monthly practices do I need to incorporate into my schedule to ensure I am living my best, most authentic life?
Piece of Gold
---
Resources–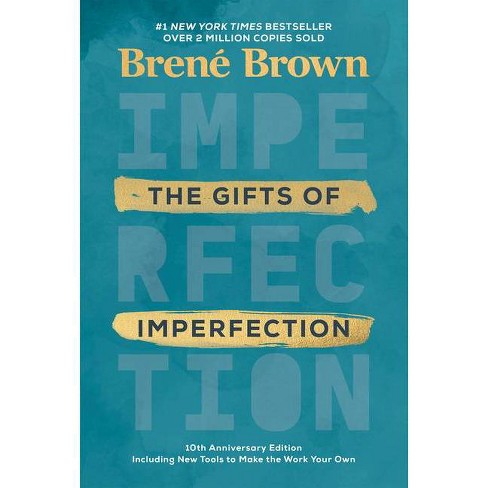 https://www.psychologytoday.com/us/basics/authenticity
https://verilymag.com/2016/08/the-power-of-vulnerability-shame-authenticity-brene-brown-ted-talks
---
We thank you for joining us in the fearless pursuit of self-discovery and growth and hope that you transform our lessons into your gold.
Listen to your truth and go chase your gold.
– Gold Ivy Health Co.