Introducing…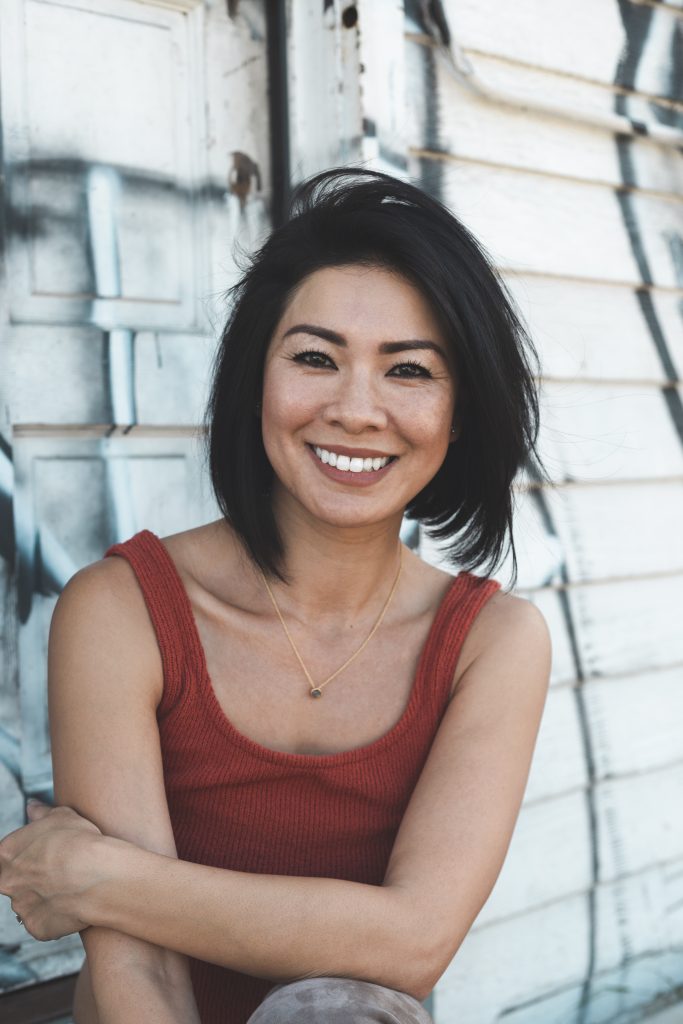 Dr. Betsy Chung, LCP
Relationship Expert
We are kicking off February with an episode all about love and relationships. We are social creatures that need connection and love, so we brought in the relationship expert and Licensed Clinical Psychologist Dr. Betsy Chung. If you're looking for ways to cultivate deeper connections with yourself and others, this is the episode for you. Dr. Betsy tied our self-worth and self-esteem to how we interact and attract others. She also touched on ways to tune up our relationships, how our childhood affects our future relationships, what a healthy relationship looks like, and how to identify and communicate your needs. So, cozy up, grab your boo, and get ready for Dr. Betsy's contagious energy and relationship expertise.
---
IVY UNLEASHED
Behind-the-Scenes Video
3 Gold Stars
Always respect your partner as a separate person.
Maintain your own personal life.
Have a lot of conversations with your partner.
Ivy Reflection

s
What is one question I could ask my partner to help me get to know them even better?
When I think of my authentic self, what comes to mind? What do I truly love and enjoy doing?
When do I notice my self-worth and self-esteem are lower than I'd like them to be? What can I do to help improve them?
Piece of Gold
---
Resources–
Find Dr. Betsy on-
Instagram: @lovealways.drbetsy
Website: https://www.drbetsychung.com/
Find Gold Ivy Health Co. on-
Website- https://goldivyhealthco.com
Instagram- https://www.instagram.com/goldivyhealthco/
Facebook- https://www.facebook.com/Gold-Ivy-Health-Co-103783871542834
TikTok- https://www.tiktok.com/@goldivyhealthco?lang=en
YouTube- https://www.youtube.com/channel/UCXBMqcMHUwkToYb-kkAuD_w
---
We thank you for joining us in the fearless pursuit of self-discovery and growth.
Our hope is that you transform our lessons into your gold.

Listen to your truth and go chase your gold.
– Gold Ivy Health Co.